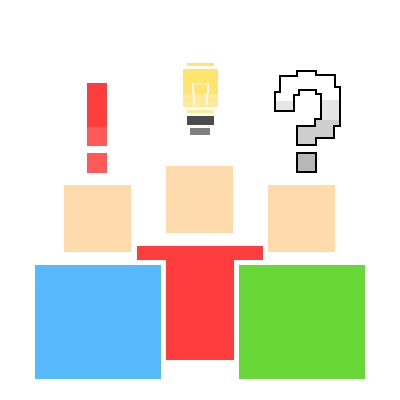 Once a situation has been given the participants only have 5 minutes to discuss and finalize their decision on how they will use the limited resources they have at hand. If the item has been used already in the previous round it can no longer be used again up until the end of the activity. Participants are encouraged to use their microphones to discuss with others.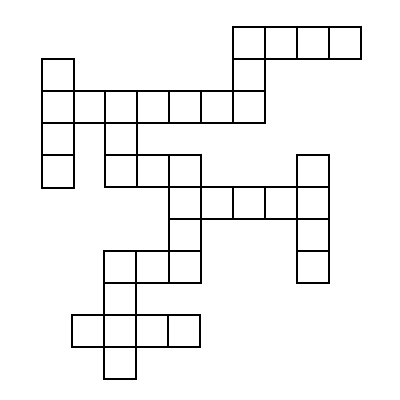 For this activity, the crossword puzzle will have hints on what to do before, during and after a disaster. This will serve as our warm-up activity for our workshop, read the clues and put the words together.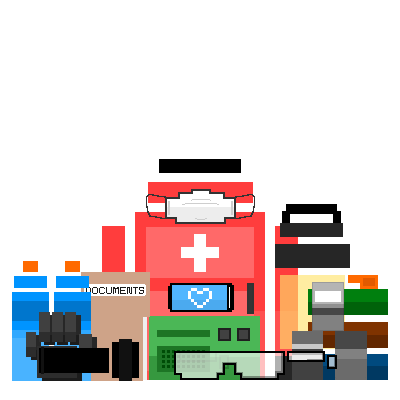 Knowing what is essential for an emergency disaster kit is important as there would be random items scattered across the JamBoard for participants to choose which items are either important or unnecessary in making an emergency kit.